SMBL developments limited

SMBL Developments, a joint venture between Stanhope Plc and Mitsui Fudosan UK Ltd, is the development partner for the British Library extension. SMBL have assembled a design team led by architects Rogers Stirk Harbour + Partners for the site.
Stanhope Plc is based in Camden and creates new urban places, providing workspace, homes, hotel, leisure and retail uses, as well as cultural buildings. The company is known for the quality of its research, for driving excellent design and for innovative responses to occupier requirements. Stanhope has over 30 years' experience working in partnership with communities, landowners, investors and occupiers. Recent projects include White City Place and BBC Television Centre, which have been delivered with Mitsui Fudosan and have created 4m sq ft contributing to the regeneration of White City including c.950 new homes, workspace, a hotel, studio space and leisure facilities. Other recent schemes include One Angel Court, 8 Finsbury Circus and Tate Modern 2. Stanhope recently delivered Bloomberg London, comprising over 1m sq ft of European HQ for Bloomberg in the City of London, which won the RIBA Stirling Prize.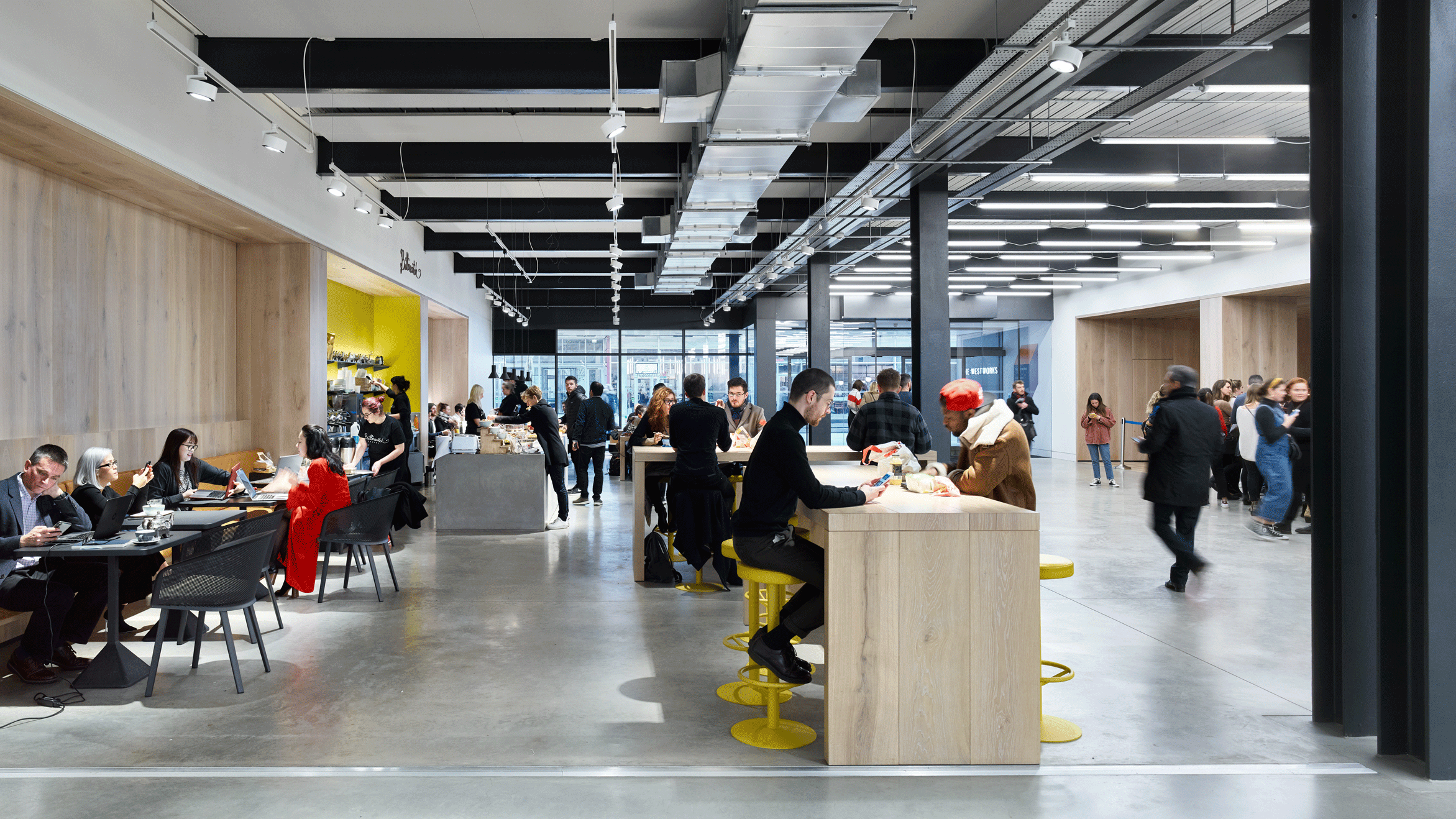 White City Place, a past project delivered by SMBL.
Mitsui Fudosan, headquartered in Tokyo and listed on the Tokyo Stock Exchange, is Japan's leading property company. The company is renowned as a pioneer of innovative development schemes, and has delivered award-winning office, retail, residential and mixed-use schemes. Mitsui Fudosan established a London office in 1990 and has been developing significant mixed use and commercial projects in partnership with Stanhope since 2007, including most recently the redevelopment of the Grade II listed former BBC Television Centre in White City. Mitsui Fudosan UK Ltd is a subsidiary of Mitsui Fudosan.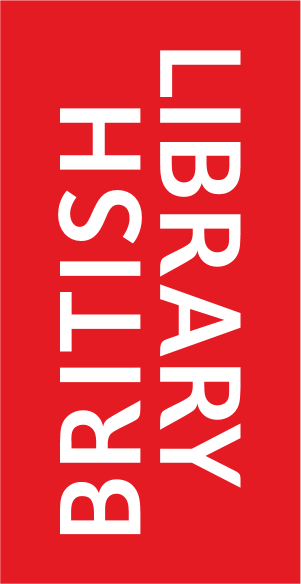 The British Library is the national library of the United Kingdom and one of the world's greatest research libraries. It provides world class information services to the academic, business, research and scientific communities and offers unparalleled access to one of the world's largest and most comprehensive research collections.
The Library's collection has developed over 250 years and exceeds 150 million separate items representing every age of written civilisation and includes books, journals, manuscripts, maps, stamps, music, patents, photographs, newspapers, and sound recordings in all written and spoken languages. Up to 10 million people visit the British Library website every year where they can view up to 4 million digitised collection items and over 40 million pages. Over 1.6 million visit the British Library every year.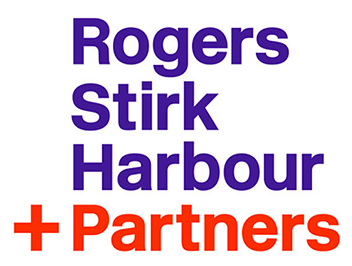 Rogers Stirk Harbour + Partners

Rogers Stirk Harbour + Partners is an award-winning, international architectural practice based in London. The practice's previous experience building in the culture sector extends all the way back to the Centre Pompidou in Paris. More recently, the practice completed the World Conservation and Exhibitions Centre (WCEC) extension to the British Museum in 2014, and is currently working on the International Spy Museum in Washington DC and a new conservation centre for the Musée du Louvre at Lievin in France.


Arup is an award-winning engineering and design practice based in Camden and an active member of the Knowledge Quarter.  Arup has been involved in the design of museums, art galleries and cultural hubs for 50 years, spanning back to one of its earliest projects – Sydney Opera House in Australia. Projects undertaken range from the extensive refurbishment of the renowned Royal Opera House London's Grade I Listed facilities, to the new Turner Contemporary which forms a key part of Margate town centre's regeneration strategy in Kent. Arup has collaborated with RSH+P on many occasions, including the WCEC extension to the British Museum.


DSDHA are an architecture, urban design and spatial research studio, established by Deborah Saunt and David Hills.
More than bricks and mortar, their projects are about people. They bring projects to life and design them to evolve after completion. They see beyond boundaries to seek opportunities. Their work spans from writing briefs, to crafting new buildings and landscapes – from infrastructure to intimacy – to foster positive change.
They have been awarded 19 RIBA Awards, have twice been nominated for the European Union Prize for Contemporary Architecture – Mies van der Rohe Award, and have also been shortlisted for the RIBA Stirling Prize.
Known for their high-profile urban strategies, often in complex historic environments, their recent work includes the landscape-led masterplan for Camden's Central Somers Town, the public realm framework for the Theyst End and Tottenham Court Road, the redesign of the public realm around the Royal Albert Hall, and a new park for the City of London.

Our wider team include:
LCA, PR, communications and consultation specialists
Gerald Eve, planning consultants
Tavernor Consultancy, architectural design and heritage consultancy
Cordula Zeidler, heritage consultant



Previous – History of the site