History of the British Library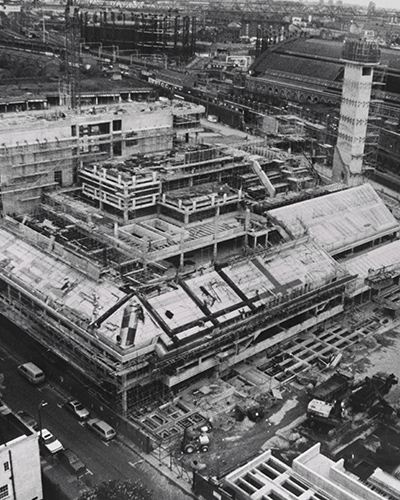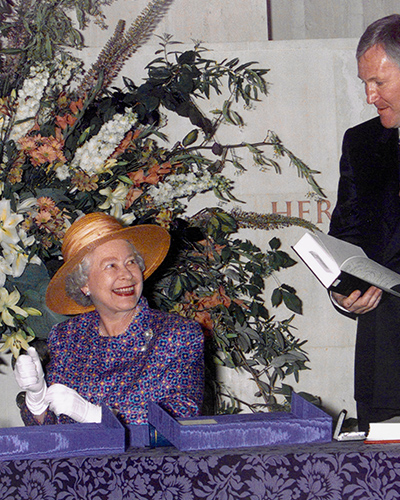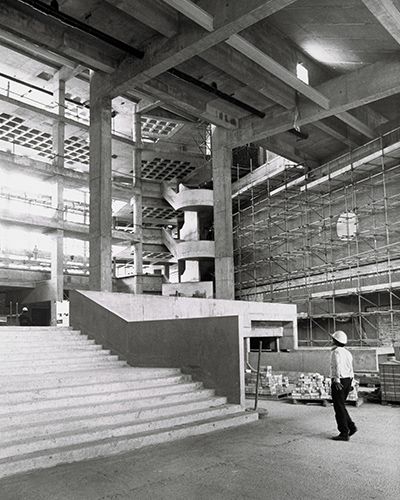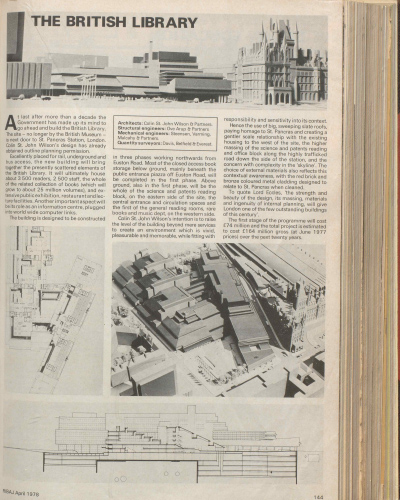 The British Library came into existence in its own right in 1973 as a result of the British Library Act which was enacted in 1972. Parliament's vision was for a single institution at the heart of the UK's information network, which would aid scientific and technological research, business, the arts, and humanities.

The old Rail Goods Yard site in Somers Town, next to St Pancras Station, was selected for development. In November 1997, the Library opened its doors to the public and it received an official inauguration by HM Queen Elizabeth II the following June.

The original designs of the British Library included three phases of development extending over the extension site. However, only the first substantial phase was constructed, leaving approximately 2.8 acres undeveloped, but earmarked for an extension.

In 2005 the British Library Centre for Conservation (BLCC) was built on the site. The BLCC preserves and safeguards the Library's collections and houses book conservation and sound preservation studios and is unlisted.

In 2014, The Alan Turing institute was established, and was located within the British Library. The Alan Turing Institute is the national institute for data science and artificial intelligence, with headquarters at the British Library.

The building achieved Grade I listed status in 2015, however the original vision of the building of architect Sir Colin St. John Wilson was never realised due to costs. We will look to realise the full potential of Sir Colin's vision for the site.

In 2018, the British Library, SMBL and educational charity Global Generation opened a temporary home for the Story Garden on the site, which was developed in response to the local community's desire for more green space in the area.
Previous – Design updates